Visit Melbourne in March and you will find every nook of our tasty city housing a unique event in celebration of the Festival.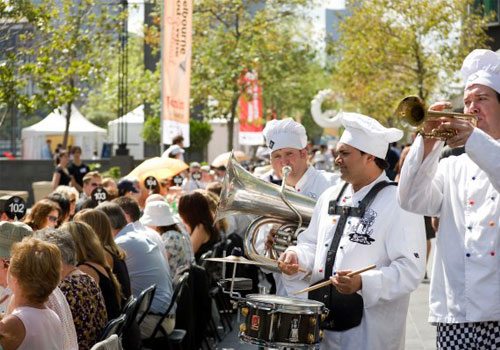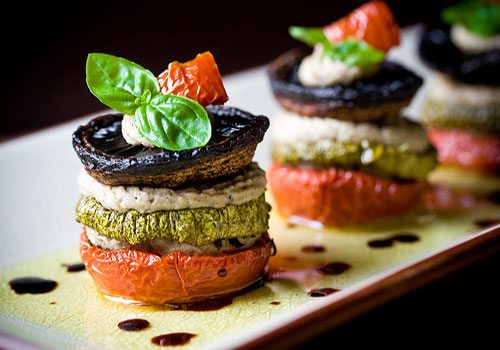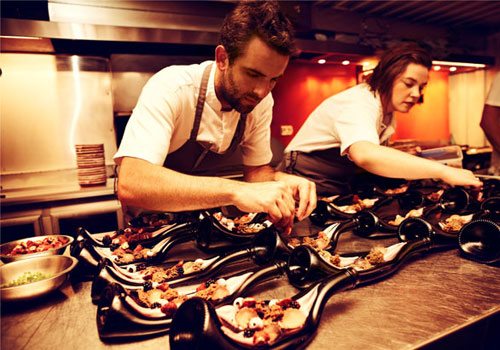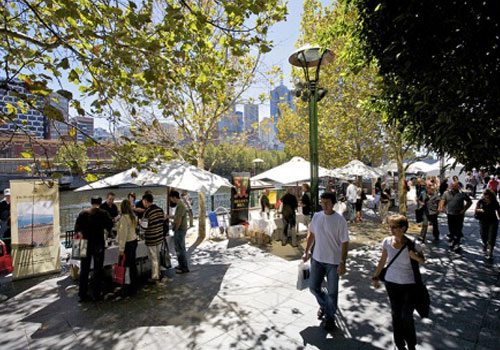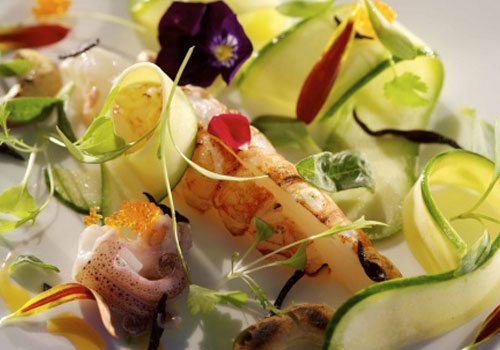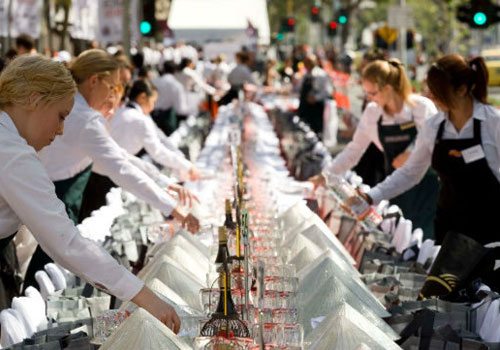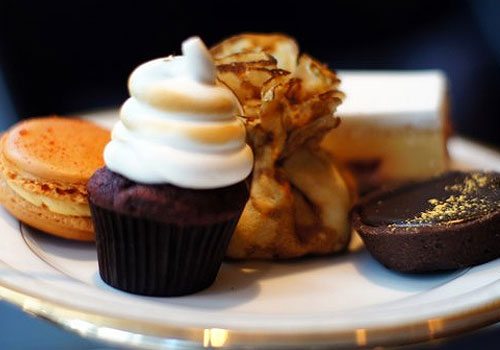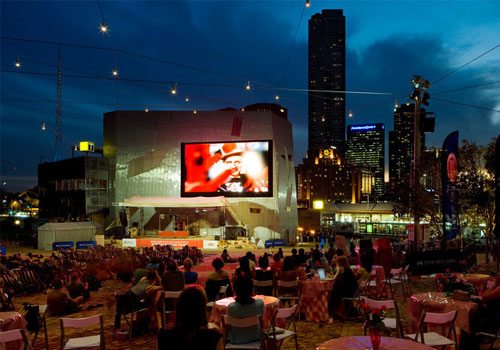 Melbourne Food and Wine is a non-profit organisation that stages the annual Melbourne Food and Wine Festival, a fortnight-long program of events across Victoria that has been running since 1993.
The Festival celebrates and enhances food and wine excellence, generating global anticipation and visitation. Through its delivery, Melbourne Food and Wine promotes the quality produce, talent and lifestyle of our great foodie state to reinforce Victoria as the preeminent food and wine capital of Australia.
For more information see www.melbournefoodandwine.com.au.
With over 250 delicious events to attend, you'll want reliable and affordable transport. Turnbull's Hire has a great range of vehicles to suit the size of your group and can cater up to 25 individuals. So whether it is just a few friends or a vast group looking for some gourmet delights and exquisite wine, Turnbull's Hire has what you need with it's affordable mini bus hire packages.