There are so many things to see and do in Gippsland with your Turnbull's Hire vehicle! Below are some location and event ideas for your trip to Victoria.:
Locations & Activities
Melbourne
The city of Melbourne is one of Australia's major destinations. Hosting a large variety of tourist attractions including museums, fashion shopping, cultural events, restaurants and a number of annual sporting events, Melbourne has something to interest every visitor. It is also the gateway to Victoria's many scenic regions and attractions.
Read more about Melbourne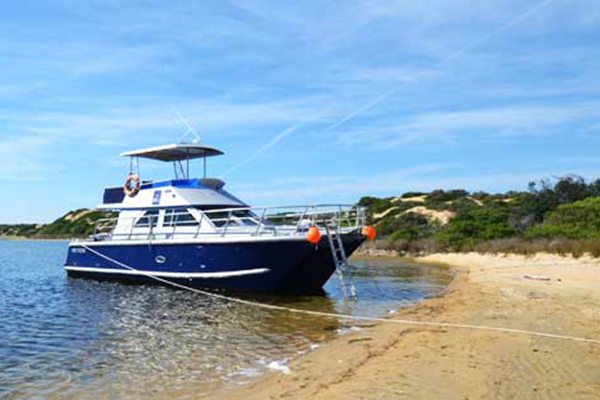 Boating Adventures
Bulls Cruisers, located in the seaside town of Paynesville, has over 50 years experience in coordinating boating holidays for romantic getaways, family holidays and group boating adventures.
Outdoor Activities
Exciting outdoor experiences for students, travelling through the wilderness on water or on land, activities include: rafting, canoeing, biking or walking.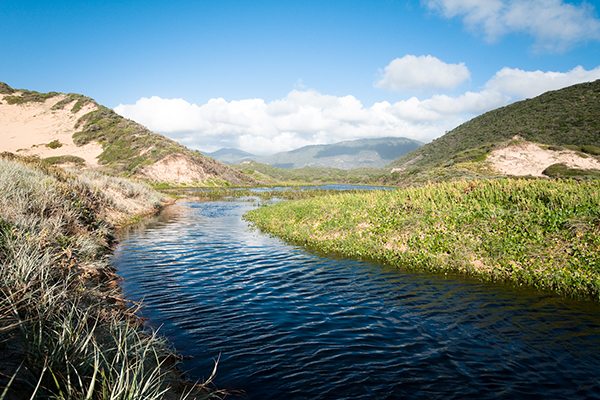 Natural Scenery
Phillip Island for the penguins and scenery, Wilsons Promontory National Park , Tarra-Bulga National Park and Port Albert and Walhalla are brilliant places to enjoy fantastic walking tracks, scenic boat rides, picnicking beside shady fern-lined creeks and leisurely bike rides along old gold era tramlines.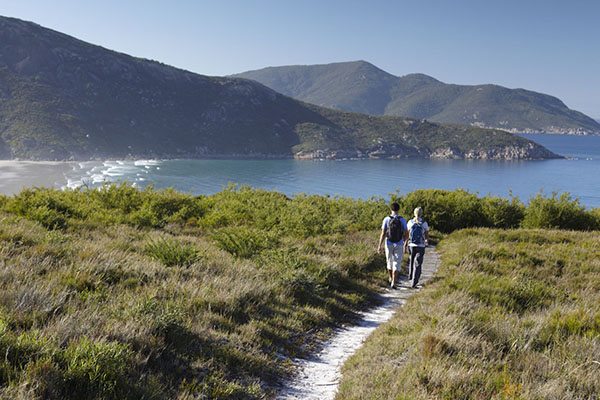 High Country
Dargo, Licola and the surrounding area, is known for its century old walnut trees and first-rate 4WD hire touring, rafting, horse riding, bush walking and hiking.
Vine and Dine Bus Tours
Offers winery tours for groups of 4 to 50 people throughout the South Gippsland region, visiting art galleries, cafes, and operator owned cellar doors.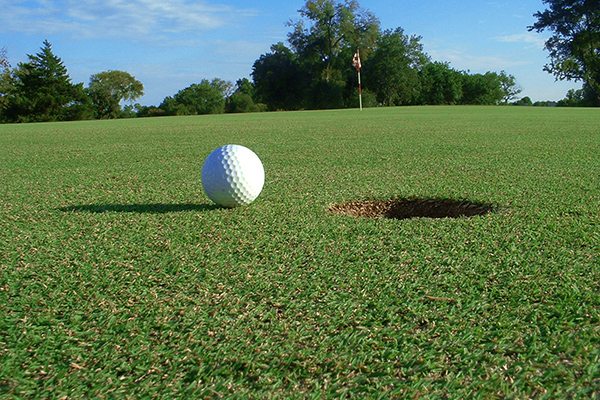 Golf Courses
Yarram is my home town course, it's brilliant and well worth the trip. Other golf courses in the area worth checking out are located in Lang Lang and Lakes Entrance.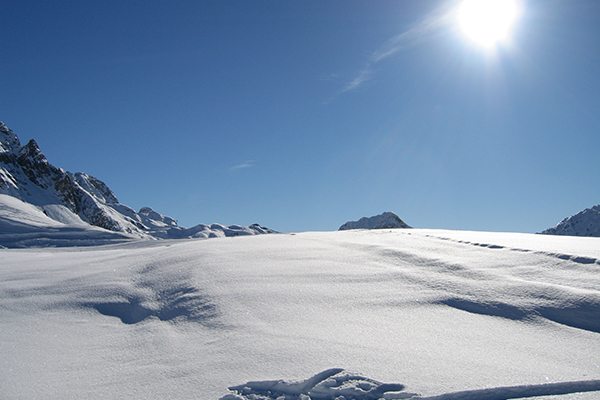 Snow & Ski
Our 4 day ski package is Melbourne's cheapest mini bus deal! Also offering discount packages with our Kluger, Kia Carnival Van and the sporty Rav4! View our competitive prices!
Events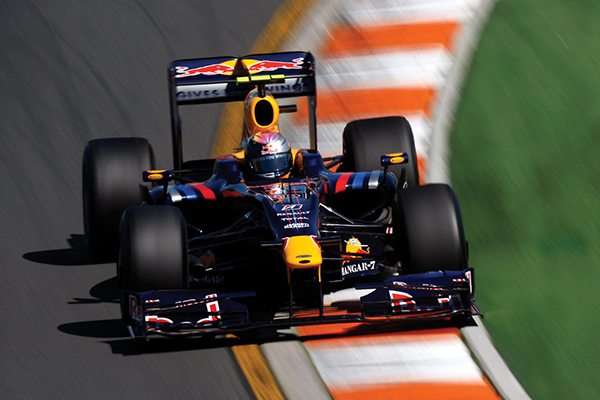 Formula 1 Australian Grand Prix
For all you Rev-heads who need transport to the famous Formula One Grand Prix in Melbourne at Albert Park, check out our package – deemed Melbournes cheapest mini bus hire deal!
See what this fantastic deal offers.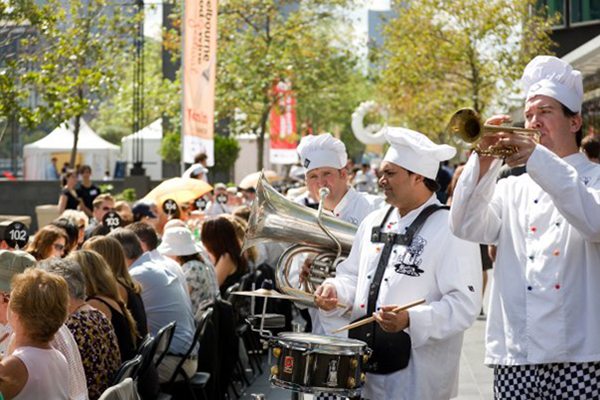 Melbourne Food & Wine Festival
This Festival celebrates and enhances food and wine excellence from all around the world. With over 250 delicious events to attend across Melbourne, you'll want reliable and affordable transport.
For more information
Airport Vehicle Pick Up
Melbourne Airport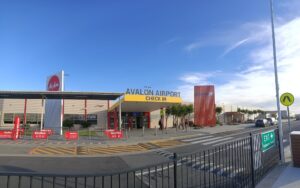 Avalon Airport