We can deliver anywhere in Australia for all long term 4WD hire bookings!
Turnbull's Hire is Australia's Commercial Hire Specialist. Vehicles available for short or long term rental we can provide the right vehicle for your business or for your next big adventure into the country or to the snow.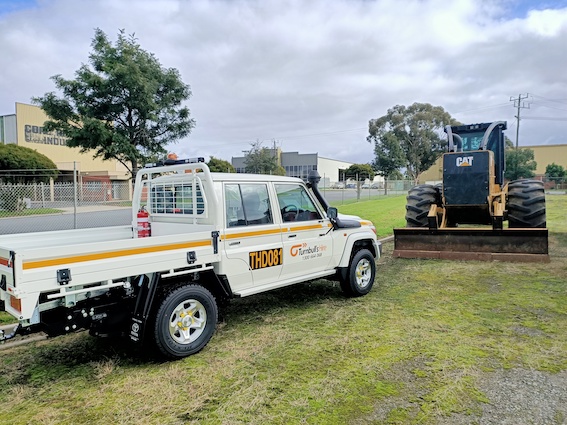 We specialise in current model 4WD's and Utes. This ranges from Toyota Landcruiser Wagons and Troop Carriers, through to Hilux 4X4 Dual Cabs.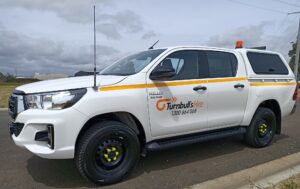 We also have Toyota Rav4's available, along with a wide selection of Furniture Trucks, Tray Trucks and 7, 8, 12, 21 and 25 Seater Mini Buses.
Fully maintained by our own Toyota Dealerships our vehicles can be fitted with everything you need. From flashing lights, fire extinguishers, first aid kits, mud terrain tyres, UHF radios, canopies, ladder and roof racks.
Turnbull's Hire also have mine approved 4 wheel drive vehicles that have been specifically modified for the mining industry. These include fiberglass fireproof exhausts and specialised trays and bodies for BMA, Santos, Rio Tinto or Newmont Compliancy.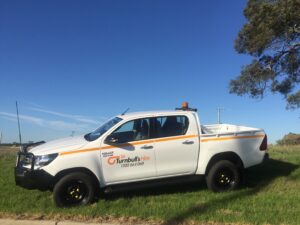 We service many Mining and Construction industries throughout Australia. We have also been providing transportation to local schools and sporting clubs for more than 45 years.
We are able to deliver to anywhere in Australia for all long term bookings. So why pay too much or hire anywhere else for your 4X4 hire needs?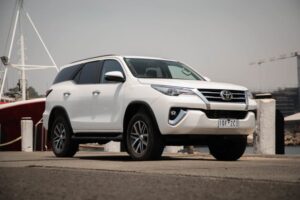 For all your fleet and leasing needs, call us to discuss the variety of options available to best suit your needs.
Turnbull's Hire, get good old personal country service, no matter where you are.
To see more of our range, please see our Commercial website.