BOOK ONLINE –
NOW AVAILABLE FROM AVALON AIRPORT
Bikes are only available from our Tullamarine , Avalon Airport , Pakenham and Traralgon Depot. Other locations upon special request .
YOU ARE REQUIRED TO HOLD A MOTORCYCLE LICENCE
FEEL FREE TO CALL 1300 664 068 TO DISCUSS
( Online bookings for motorcycles are a booking request only . We reserve the right to decline all requests )
WE SUGGEST YOU PLEASE KINDLY COMPLETE THE PRE BOOKING FORM ( CLICK HERE )
Based in Gippsland; at the heart of Victorias dirt bike soul, we are located right where all the action happens.
With pick up locations from Melbourne Airport, Tullamarine and our Pakenham depot, we have Melbourne covered for motorcycle hire.
So when the need arises to rent a dirt bike, simply give us a call and we will set you up with the right bike for the job.
Our motorbikes are all less then 12 months old and are fitted out with all the best equipment and protection.
For general questions and FAQs .CLICK HERE )
Our choice of off road motorcycles for 2022 is the KTM EXC range and we also have the 2021 890 Adventure R in our fleet.
Customers : Please bare in mind , our bikes are not available for novice or beginner riders. Minimum hire periods and restrictions apply .
Choose from either the mighty KTM300 EXC 2 stroke .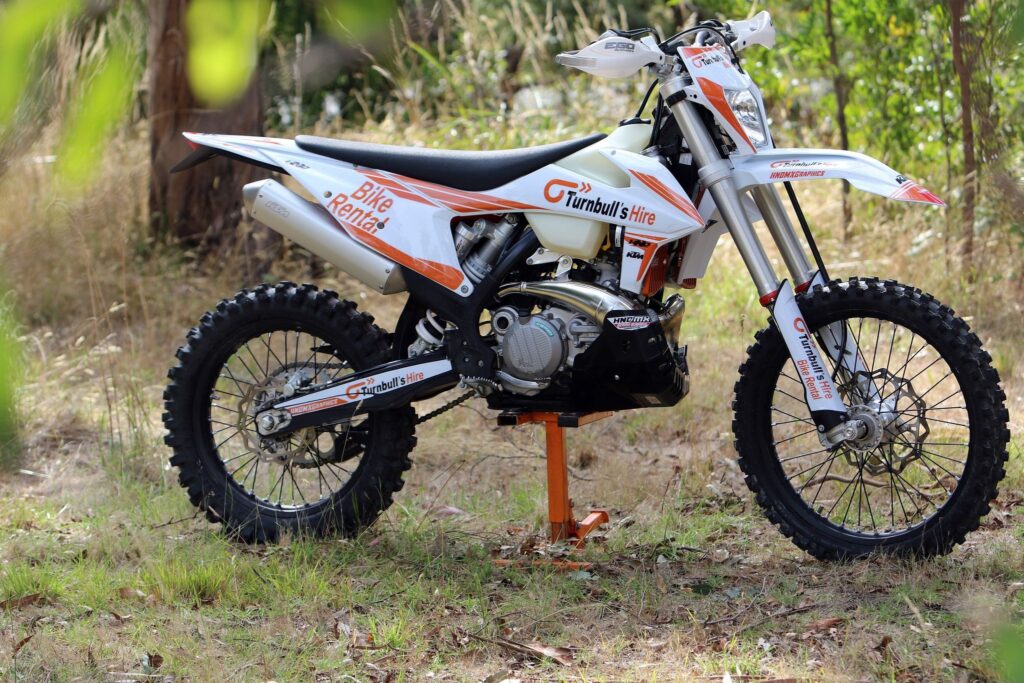 Or maybe the flexibility of the KTM350 EXC-F ??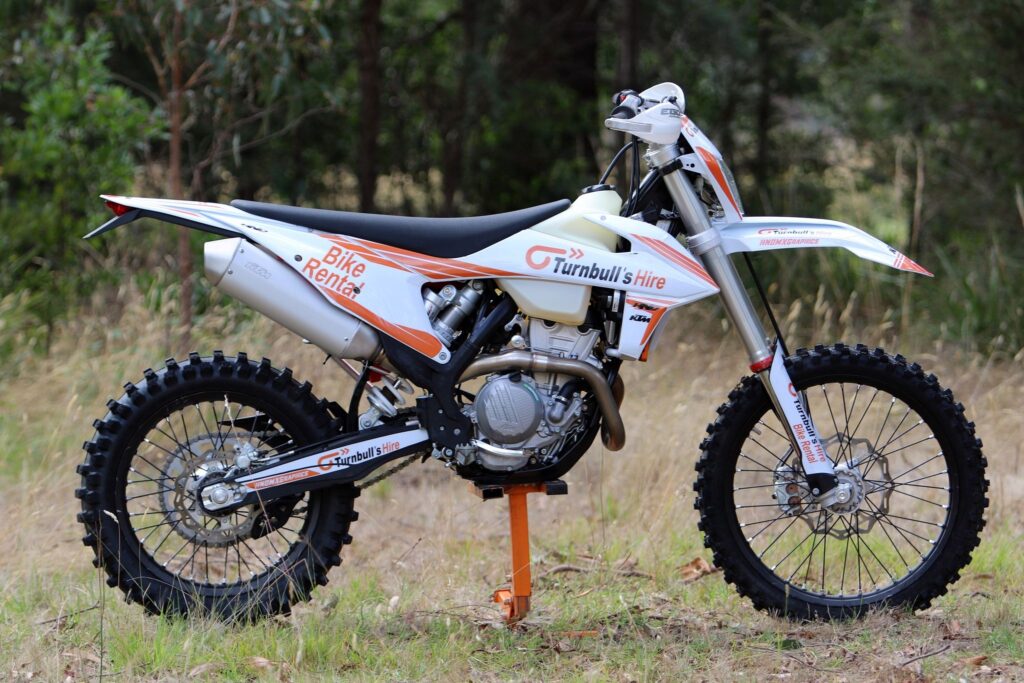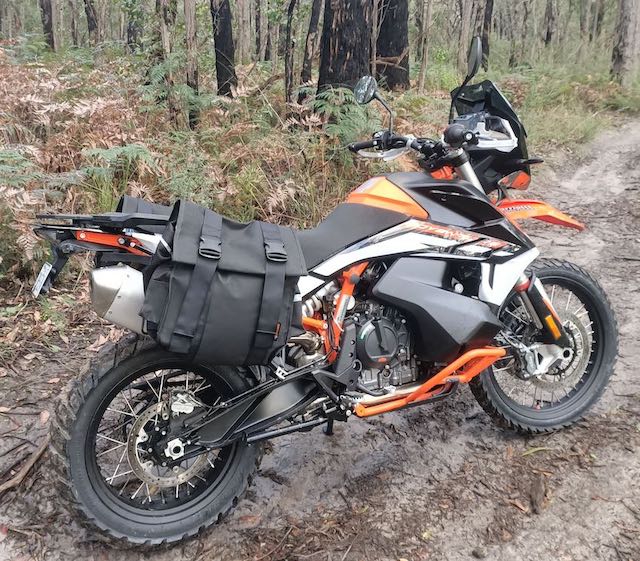 More details regarding the KTM 890 (CLICK HERE)
Turnbulls Hire motorbikes are available from our Melbourne locations : Melbourne Airport Tullamarine, Avalon Airport Arrivals Hall , Pakenham Depot plus our Gippsland depot in Traralgon , regardless where you plan to ride. Other location on request basis only
Book our "Bike n Van Deal"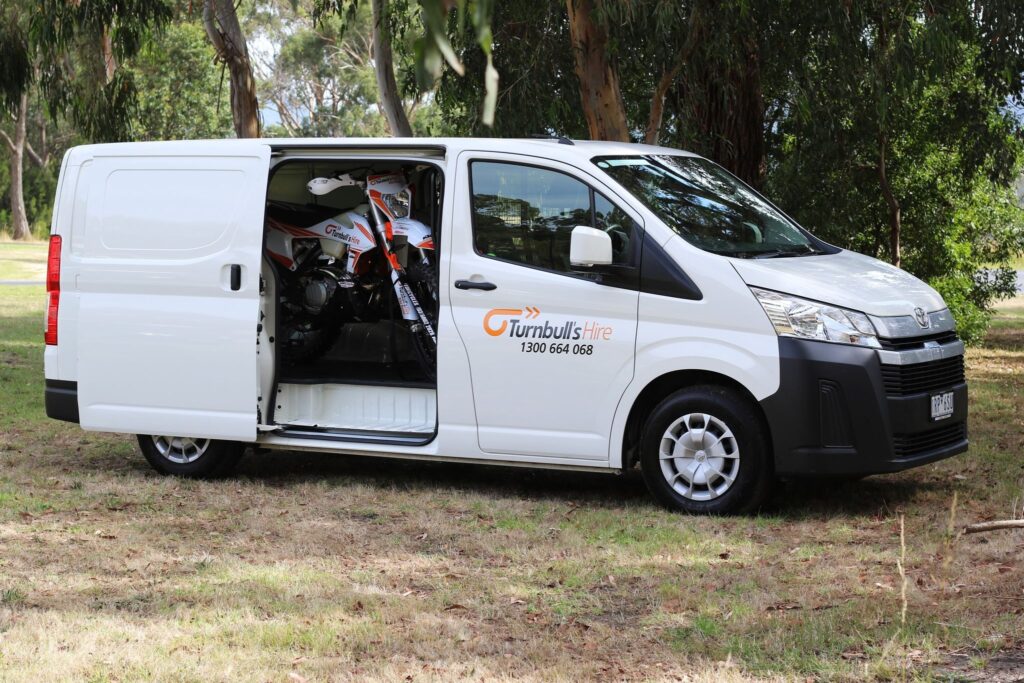 Rent a Hiace van with a dirtbike; all from Turnbulls hire.
Killing 2 birds with one stone More Details.( CLICK HERE )
Need riding gear ?
We also have a limited supply of riding gear available for rent ( CLICK HERE )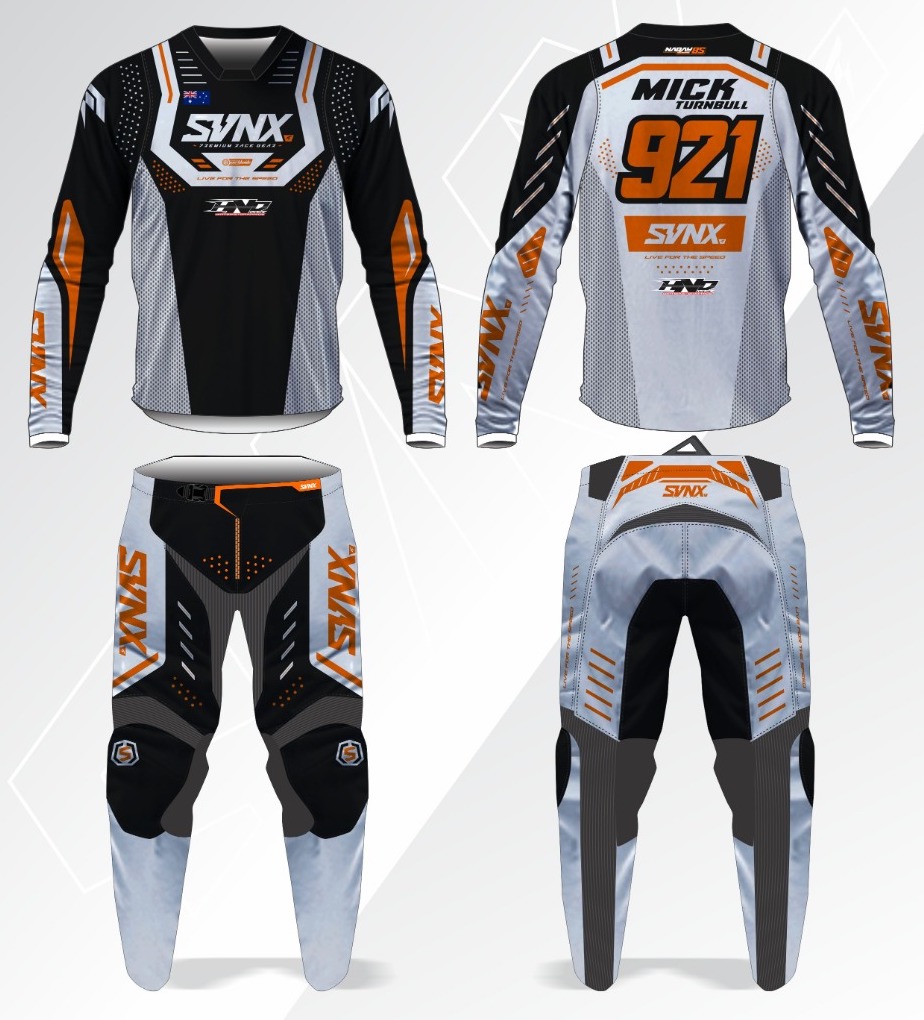 Turnbulls Hire motorcycles come set up ready to hit the trails with the peace of mind knowing that we have over 40 years of dirt bike experience behind the product .
We suggest you call our reservations team on 1300 664 068 for a comprehensive quotation based on your requirements.
Full terms and conditions for our motorbike fleet ( CLICK HERE )
LOOKING A RACE BIKE RENTAL ?
Currently we have plans for a race rental packages for the 2021 VORC series and Vic rounds of the Grass Roots Hard Enduro series. Full details and quotations can be obtained by calling 1300 664 068 – ( Race package prices are different to normal rental prices – Different terms and conditions apply )