Turnbulls Hire and our sister brand , Kangaroo Rentals operates from the Avalon Airport Terminal – Arrivals hall.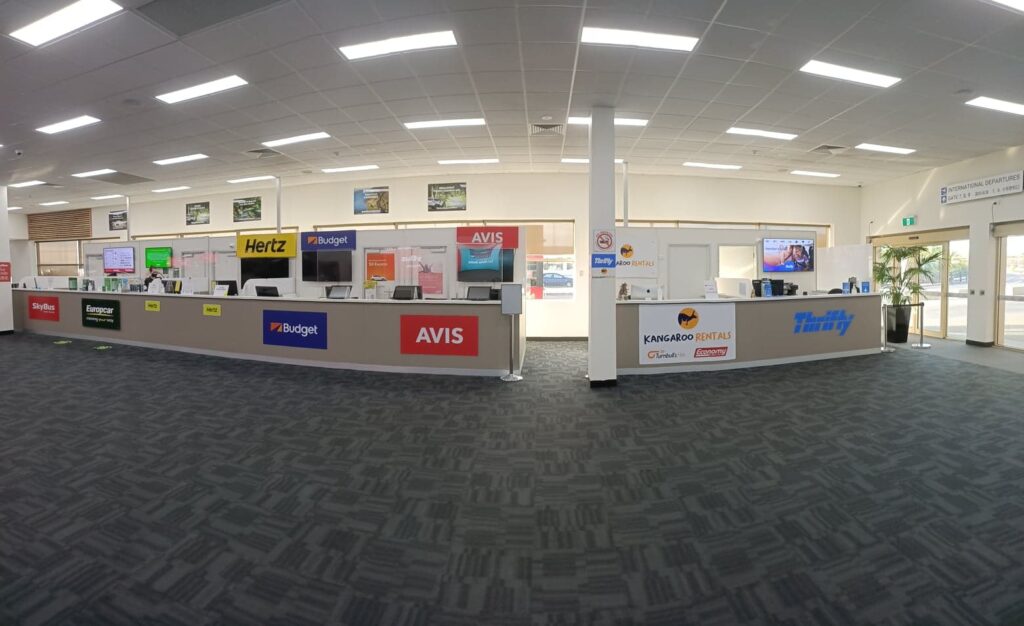 Avalon Aiport is a great way to access the south west of Victoria .
We offer a full range of cars for rent , direct from the Avalon Airport , Arrivals hall in the Passenger Terminal .
What better way to explore the Great Ocean Road , Ballerine or even the Geelong region, than in a Turnbulls Hire / Kangaroo Rentals vehicle.
Geelong is only 15 mins drive and Dowtown Melbourne is only 15 mins drive as well.
Our car rental fleet includes small city cars like the Toyota Yaris , Mid size cars such as the Corolla or Full Sized Camry. We also have a range of small and standard sized SUVs for rent .
Check our full range – Click here
Did you know we are proudly Australian business ? What is better than supporting an aussie company when renting a car from Avalon Airport.