Flying in from interstate or overseas and don't want the hassle of dragging a massive gear bag around?
We will be offering limited range of dirt bike riding gear for rent. We want to keep the costs reasonable . Our charges will be per day up to 4 days . then pay no more .
In partnership with HNDMX we have some really cool custom Pants and Jerseys on offer . Best of all we offer them for sale as well .
Riding kit rental includes:
MX Helmet
Goggles
Jersey
Pants
Gloves
MX boots
We suggest you provide your own additional safety gear
ie Body Armour , Neck Brace , Knee Braces .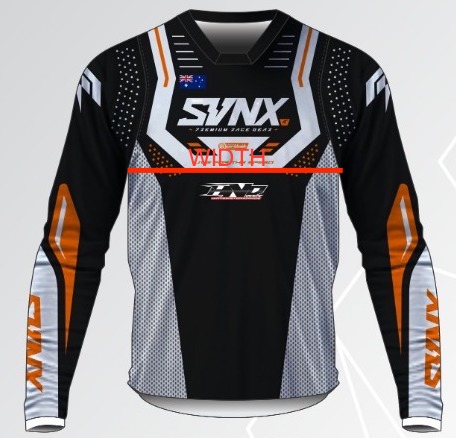 Currently we have the following sizes available
Helmets – M / L / XL
Boots – 9 /10 / 11
Gloves M /L / XL/ XXL
Pants 32 / 34 / 36
Jersey L / XL /XXL
To ensure correct sizing , a seperate booking form will be required before pick up . The form will include instructions on how to measure your riding gear so we can provide the correct fitting gear .