Are you arriving or departing from Avalon Airport for a family holiday or a work function? Do you have a group of friends to take on an adventure but no way of getting there?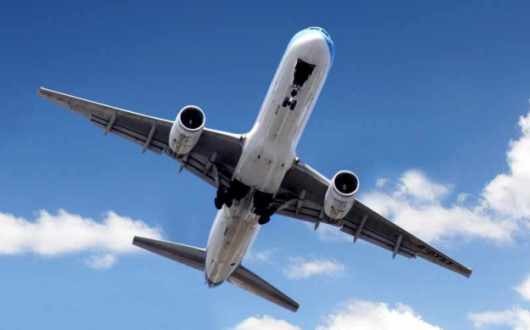 Turnbull's People Movers and Mini Buses are great to cart a bunch of people to your destination.
Avalon Airport is approximately 15 minutes from Geelong, the gateway to the Great Ocean Road, and only 40 minutes to the Melbourne CBD.
For more information about Avalon Airport, visit their website at www.avalonairport.com.au.
The Great Ocean Road is one of the world's most scenic roads which covers south-west Victoria and home of the famous 12 Apostles. Along this beautiful stretch of road, there is something for everyone.
World-class surfing at Bells Beach or Torquay
Folk music, jazz sessions and wine festivals at Queenscliff
The world's largest open water swim from the Lorne Pier to Pub
Bi-Annual International Airshow
Distinct range of gourmet food along the Otways coast
Superb wineries from Geelong to Timboon
Take a swing at some of Victoria's most scenic golf courses.
Magetic Walks for experienced or beginners to cliffs, waterfalls, historic shipwrecks and through rainforests.