TURNBULLS HIRE PAKENHAM DEPOT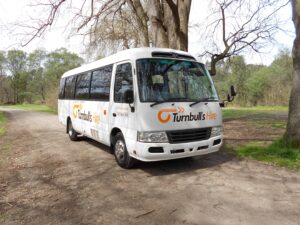 We having been serving the Pakenham Region from our Racecourse Road Depot since 2007.
Furniture Trucks and self drive minibuses are a popular choice from this depot, however our full range of vehicle are available from Pakenham .
Open 7 days a week ( reduced hours on the weekends ) providing the flexibility needed from a car rental company to best serve your needs.
Call 1300 664 068 or book online
" We will look after you and your gang "